Despite accurate research and constant updating of the contents, errors may occur. We take no responsibility for the accuracy and completeness of all information.
For your safety, please ask the organizer for further information.
Velturno / Feldthurns in Val d'Isarco in South Tyrol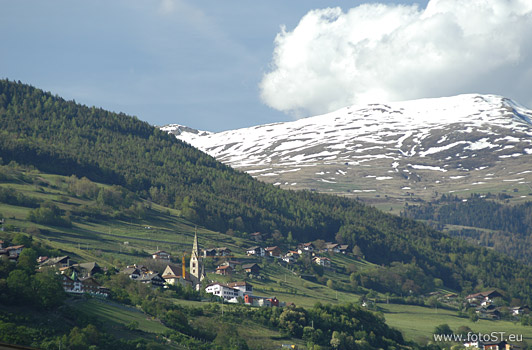 Experience Velturno / Feldthurns: spend a relaxing vacation in the holiday region Val d'Isarco and experience a feeling of freedom, without anything to worry about. Here, in the heart of South Tyrol, visitors of all ages sense a great feeling of vitality when spending time amidst this pristine nature; furthermore a wide range of leisure time activities and pure indulgence make for a diverting entertainment.

Treat yourself to a recreative wellness treatment at the swimming bath in Velturno, immerse yourself in the pool's refreshing water and forget about the stressful workaday life.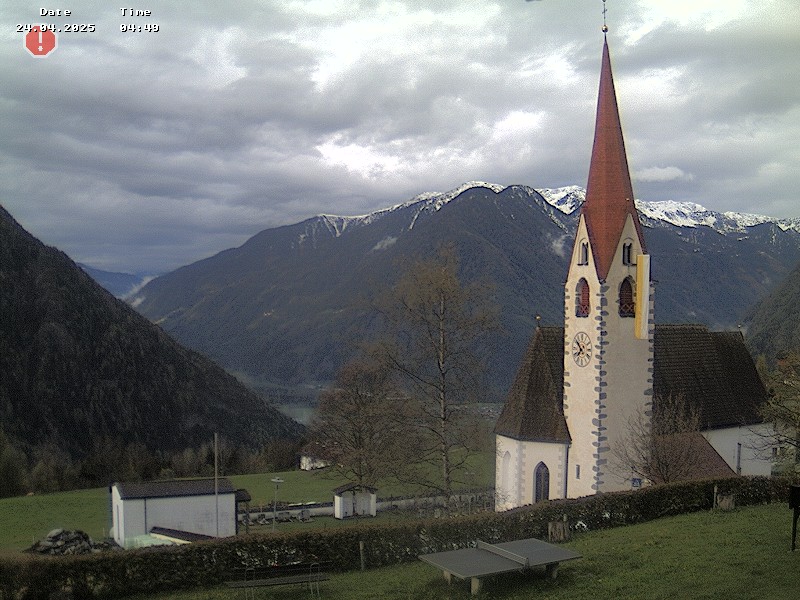 Church of Acereto