Despite accurate research and constant updating of the contents, errors may occur. We take no responsibility for the accuracy and completeness of all information.
For your safety, please ask the organizer for further information.
Fortezza / Franzensfeste in Valle Isarco in South Tyrol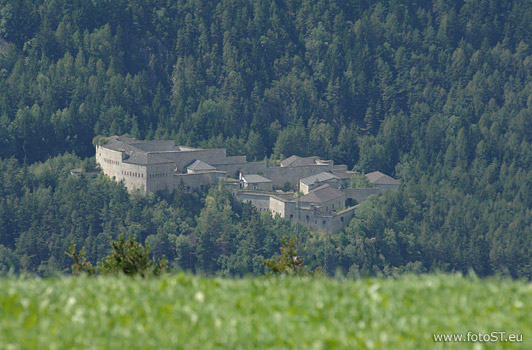 Everyone who decides to spend their vacation in the holiday locality Fortezza / Franzensfeste in South Tyrol is guaranteed a lot of amusement and an interesting leisure time programme.

While South Tyrol's beautiful landscapes invite you to go hiking, the surrounding ski resorts attract many visitors to spend diverting hours in a white winter wonderland. In this small village in the holiday region Valle Isarco, culture vultures can take a walk through the archaeological outdoor park or visit the impressive fortification of Fortezza.

After this time travel you can spend your evening unwinding at the comfortable accommodation facility of your choice and take a few minutes to look back at an eventful day in Fortezza.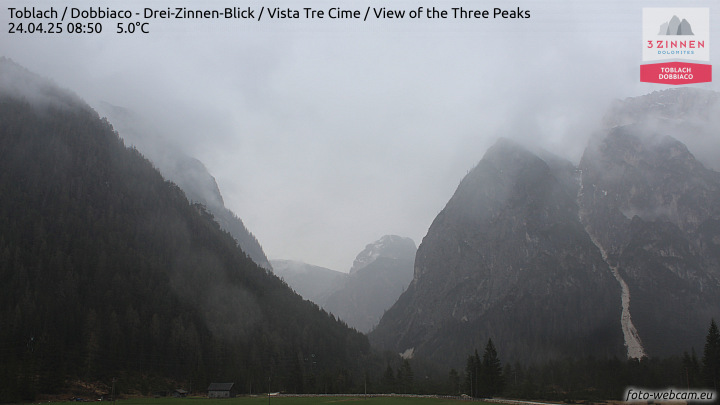 Dobbiaco