Despite accurate research and constant updating of the contents, errors may occur. We take no responsibility for the accuracy and completeness of all information.
For your safety, please ask the organizer for further information.
Pictures and impressions from South Tyrol
Dreaming about holidays in South Tyrol: this is possible with the fantastic pictures and photos form South Tyrol. Click through this page and enjoy the wonderful panoramas and admirable pictures from the holiday region South Tyrol.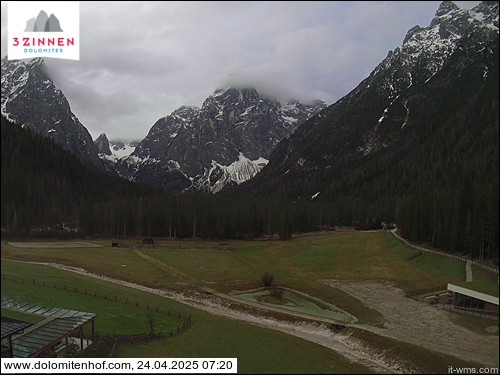 Webcam in Sesto