Despite accurate research and constant updating of the contents, errors may occur. We take no responsibility for the accuracy and completeness of all information.
For your safety, please ask the organizer for further information.
Campo di Trens / Freienfeld in Valle Isarco in South Tyrol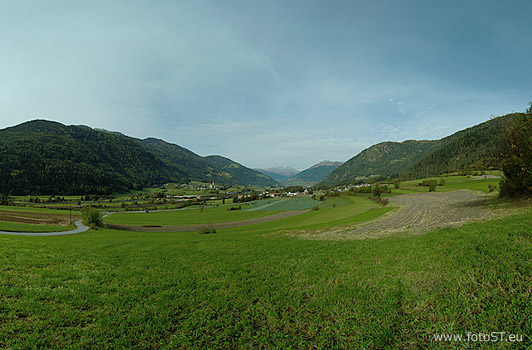 Aplenty of culture, hilly forests and culinary delights expect you in the lovely holiday municipality Campo di Trens in South Tyrol. A wide range of sports activities are supplemented by various events and cultural sights like the impressive mediaeval castle of Campo di Trens, the Castel Pietra as well as the Castel Tasso.

The obliging service staff at the first-class accommodation facilities in Campo di Trens will make a great effort for you to have unforgettable holidays in the picturesque holiday region Valle Isarco.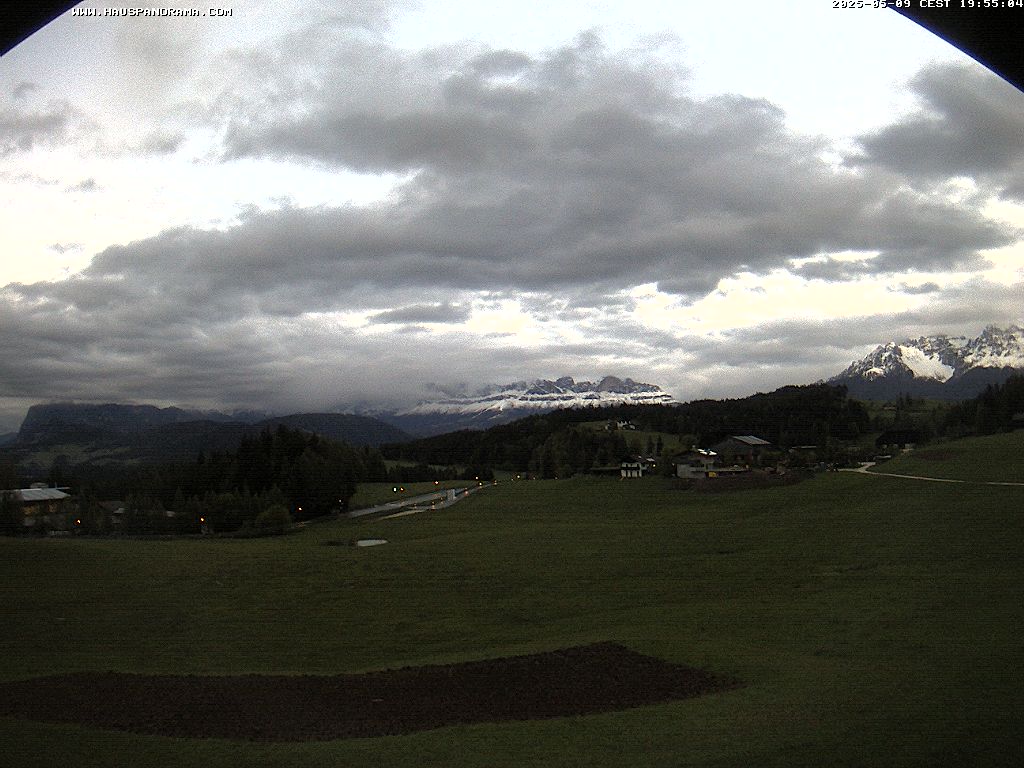 Nova Ponente