Despite accurate research and constant updating of the contents, errors may occur. We take no responsibility for the accuracy and completeness of all information.
For your safety, please ask the organizer for further information.

South Tyrolean Cuisine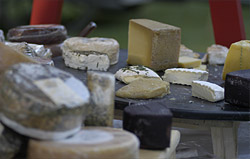 As with the fashions, the unique synergy between north and south is evidenced by the South Tyrolean cuisine. Here, in the heart of Europe the Alpine melds with the Mediterranean: crispy, juicy apples and South Tyrolean Bacon Dumplings meet pasta and light, summery seafood. As well as traditional homemade fare, South Tyrol is equally happy to spoil its visitors with typically Italian specialities. Local chefs place particular value on the fact that, along with the characteristic specialities of the area, which are continually being rediscovered and refined, both Italian and international dishes form a part of their culinary offering.
South Tyrolean cuisine stands out because of its colourful variety. In every locality, every valley, you won't just encounter friendly people but also a huge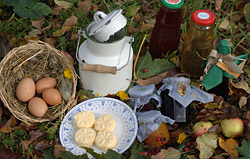 variety of culinary delights. As well as exquisite vintage wines, which are among the best in the world, or traditional Speck, a typically South Tyrolean kind of bacon, there are many more culinary treats just waiting for an opportunity to enchant you. The local milk industry, with its fresh yoghurt products and different kinds of cheese contributes to making your stay in South Tyrol a real culinary experience too. And no less delicious are the many different kinds of South Tyrolean pastries – "Tirtlan" from Dobbiaco, "Niggelan" from Villabassa or "Zelten" from Bolzano - you'll love the delicious fare.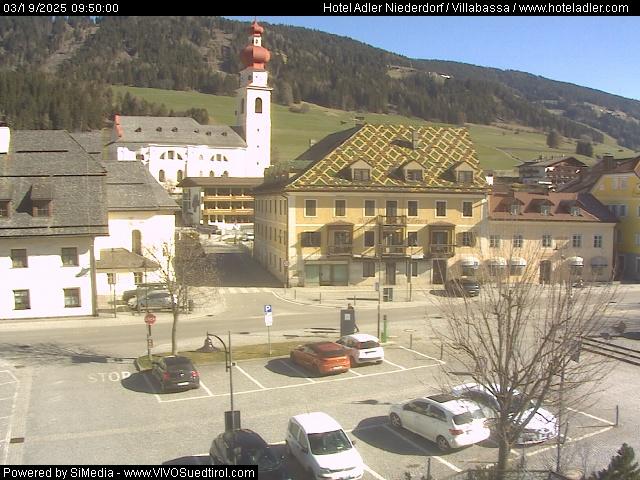 Villabassa