Despite accurate research and constant updating of the contents, errors may occur. We take no responsibility for the accuracy and completeness of all information.
For your safety, please ask the organizer for further information.

Alpine Wellness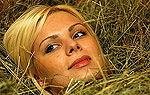 Over the years wellness has become more and more a life philosophy mostly associated with wellbeing and relaxation. The alpine regions are especially suited to combine wellness with health, as they offer alpine remedies like pure water, fresh air, stone oil and herbs. Relaxing hay baths, herbal saunas and massages but also many healthy and stress-alleviating activities in the middle of a unique landscape and unspoilt nature are a perfect retreat for body and soul and represent the real meaning of alpine wellness. A relaxing mountain holiday mobilizes the body's resources and produces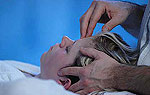 positive effects thanks to the high alpine climate. The inhabitants of South Tyrolean's mountain world make an important contribution in order to turn the sensuality and uniqueness of the alpine region into a relaxing experience. The incomparable philosophy of alpine wellness allows fulfilling the specific needs of each guest and offers a wide range of wellness treatments with a unique alpine character.
SPA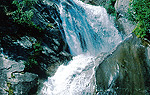 The artificial word Spa derives from the Latin expression "sanus per aquam" which means "wellbeing through water". The famous Belgian town Spa is strictly related to today's meaning of the word Spa used to describe the nearly infinite variety of wellness treatments like whirlpools, saunas and massages.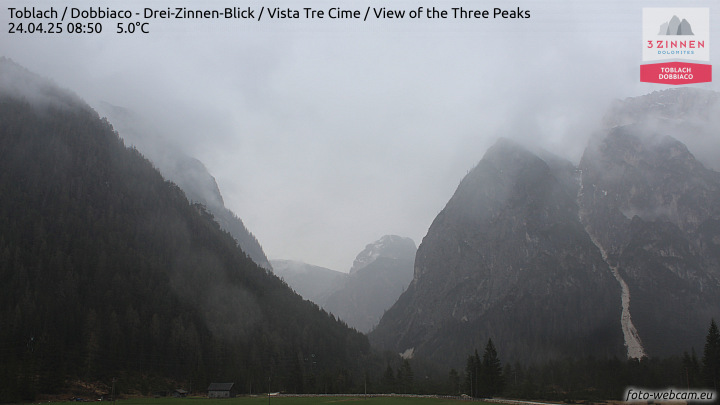 Dobbiaco