Despite accurate research and constant updating of the contents, errors may occur. We take no responsibility for the accuracy and completeness of all information.
For your safety, please ask the organizer for further information.
Varna / Vahrn in Val d'Isarco in South Tyrol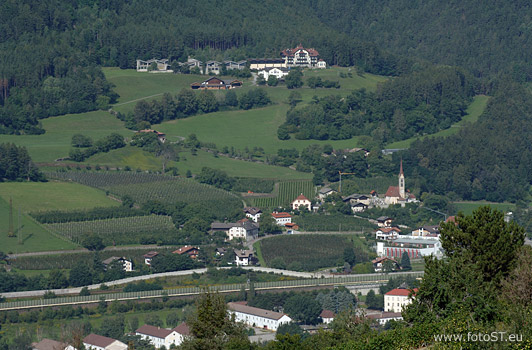 The small village Varna combines an ancient culture with fabulous nature and is therefore a perfect holiday destination: visit the late Gothic parish church of Holy George, take a walk to the mediaeval monastery Novacella or spend a relaxing afternoon together with your loved ones at the Lake Varna. In autumn you should stop at one of the frequently visited rustic farm cellars for a "Törggelen" meal and spoil soul and palate.

The village's excellent location in the middle of the holiday region Val d'Isarco and the top-notch service at the multifaceted accommodation facilities in Varna make for a unique and unforgettable vacation in South Tyrol.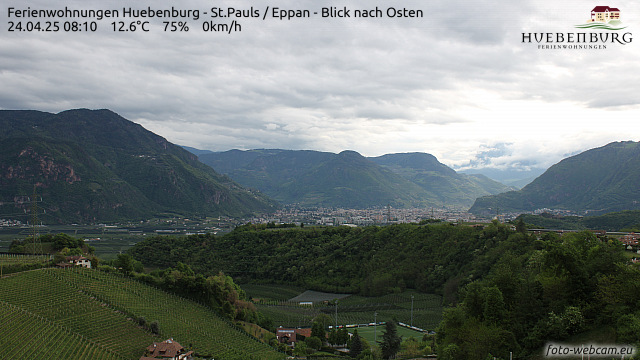 San Paolo