Despite accurate research and constant updating of the contents, errors may occur. We take no responsibility for the accuracy and completeness of all information.
For your safety, please ask the organizer for further information.
Chiusa / Klausen in Valle Isarco in South Tyrol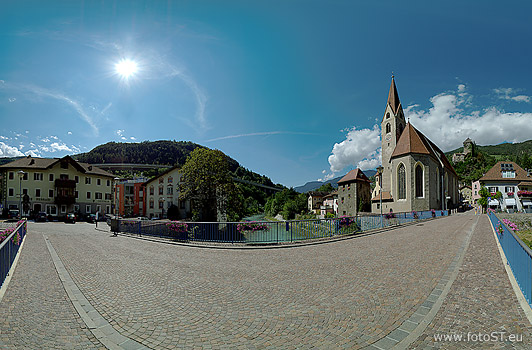 The lovely town Chiusa / Klausen, located in the heart of the holiday region Valle Isarco, only offers the very best for your vacation. Hikes through fabulous swathes of land and a wide range of leisure time activities like swimming, mountain biking, Nordic Walking or white-water rafting make for entertaining days and amusing diversion.

It is a must for culture vultures to visit the impressive monastery of Säben which thrones on a steep rugged rock high above the town; the monastery ranks among the oldest places of pilgrimage in South Tyrol. You can recharge your batteries when staying in one of the modern accommodation facilities in Chiusa; cosy hotels and charming bed and breakfasts are awaiting you.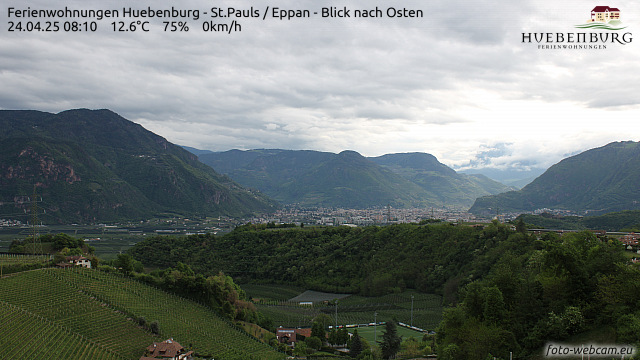 San Paolo