Despite accurate research and constant updating of the contents, errors may occur. We take no responsibility for the accuracy and completeness of all information.
For your safety, please ask the organizer for further information.
Bressanone in Val d'Isarco in South Tyrol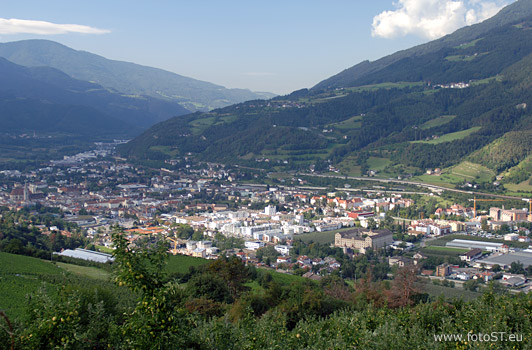 For many decades, the lovely holiday town Bressanone / Brixen has been fascinating visitors of all ages. Year by year, its exciting past, its cultural treasures and its magnificent landscapes cast a spell on visitors from all over the world.

In Bressanone, which counts to the most charming towns in South Tyrol, you can expect a diverse and unforgettable leisure time programme during all seasons. This enchanting holiday region in the Val d'Isarco has such a wide range of top-class accommodation facilities on offer. An uncountable number of hotels, bed and breakfasts and holiday flats will make it hard for you to decide which one to book for your own vacation.
Plan de Corones