Despite accurate research and constant updating of the contents, errors may occur. We take no responsibility for the accuracy and completeness of all information.
For your safety, please ask the organizer for further information.
San Martino in Badia / St. Martin in Thurn at the Kronplatz in South Tyrol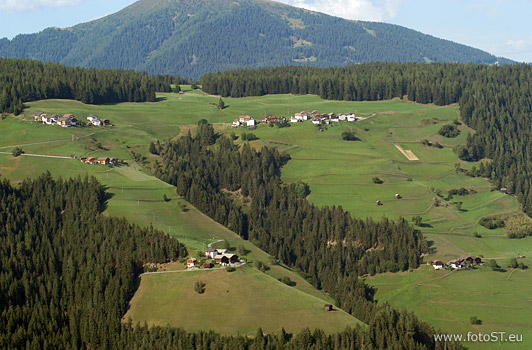 There is no place which is more suitable to relax and rest the mind than amidst the natural and cultural landscape of the South Tyrolean holiday village San Martino in the Val Badia / St. Martin in Thurn: go hiking in the unique natural park Puez Odle, rock climbing in the world-famous Dolomites, skiing in the fabulous holiday region Kronplatz or indulge yourself in one of the first-class accommodations in San Martino in Badia – could you think of anything better?
An insider tip: visit the mineral springs named "baths of Valdander". People have been coming to this place for centuries in search of relaxation and healing.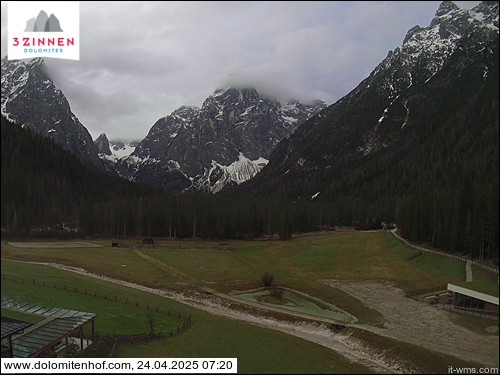 Webcam in Sesto