Despite accurate research and constant updating of the contents, errors may occur. We take no responsibility for the accuracy and completeness of all information.
For your safety, please ask the organizer for further information.
Brennero / Brenner in Valle Isarco in South Tyrol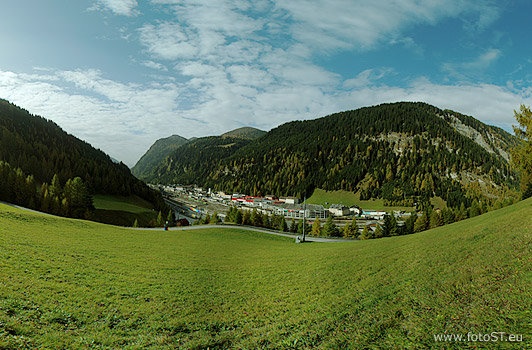 The lovely holiday town Brennero offers a pampering programme which guarantees recreation and beneficial relaxation.

South Tyrol's northernmost municipality impresses with dreamlike natural and cultural landscapes; go and explore rustic mountain farms and enjoy magical panoramas.
If you stay at one of Brennero's first-class accommodation facilities, you will be having a great time in the holiday region Valle Isarco. Furthermore you can spoil your palate with traditional and international delicacies at the town's high-class restaurants. You will be absolutely delighted.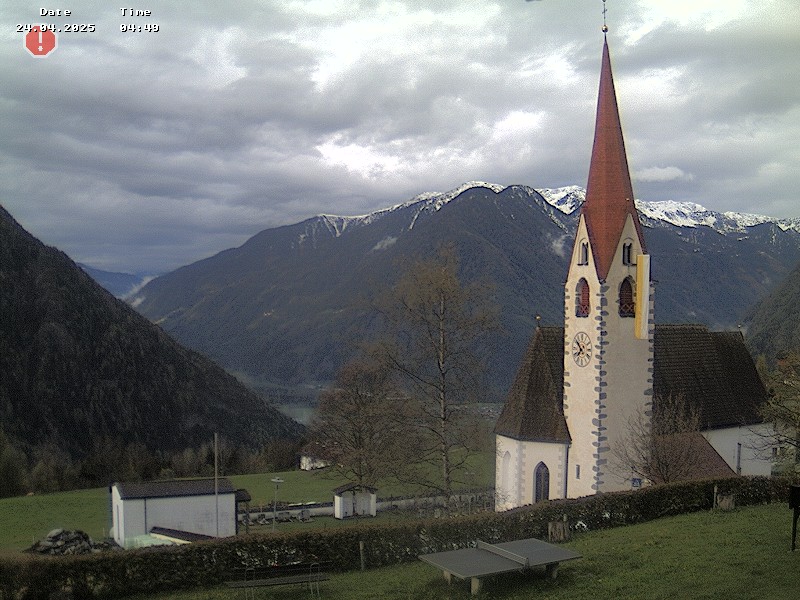 Church of Acereto