Naz / Sciaves - Natz / Schabs in Val d'Isarco in South Tyrol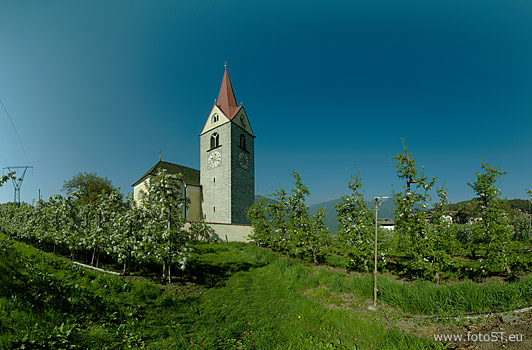 In the heart of the holiday region Valle Isarco, in the middle of colourful apple orchards, lies the charming holiday locality Naz/Sciaves - Natz-Schabs. Alongside an uncountable number of leisure time activities –in summer as well as in winter - this small South Tyrolean municipality attracts visitors with interesting events and a diverse leisure time programme.

Furthermore guests can expect top-notch service at charming hotels, family-friendly bed and breakfasts or Garnis, at the inn or in one of the luxurious holiday flats. Choose one of the many accommodation facilities on offer and get ready for truly amazing holidays in Naz-Sciaves.