Despite accurate research and constant updating of the contents, errors may occur. We take no responsibility for the accuracy and completeness of all information.
For your safety, please ask the organizer for further information.
Vipiteno / Sterzing in Val d'Isarco in South Tyrol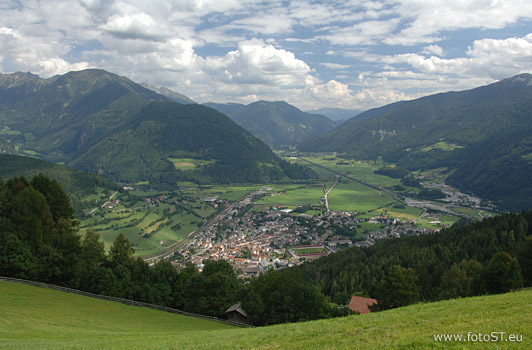 Alongside its grand landscapes, the hiking and skiing paradise Vipiteno in South Tyrol offers a wide range of amusing entertainment options.

While adventure holiday-makers get their money's worth by joining a white-water rafting tour, shopaholics can spend their time strolling from one exclusive store to the next and those interested in history have the opportunity to visit valuable historic treasures.
After returning from an extended discovery tour you can relax and recharge your batteries at a wellness hotel, in a cosy bed an breakfast or in one of the other accommodation facilities that are available in Vipiteno.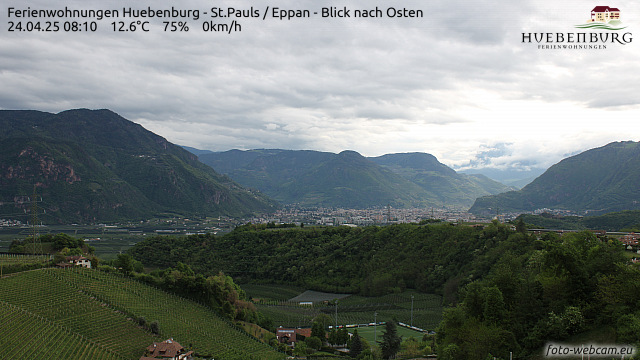 San Paolo