Despite accurate research and constant updating of the contents, errors may occur. We take no responsibility for the accuracy and completeness of all information.
For your safety, please ask the organizer for further information.
Braies / Prags in Alta Pusteria in South Tyrol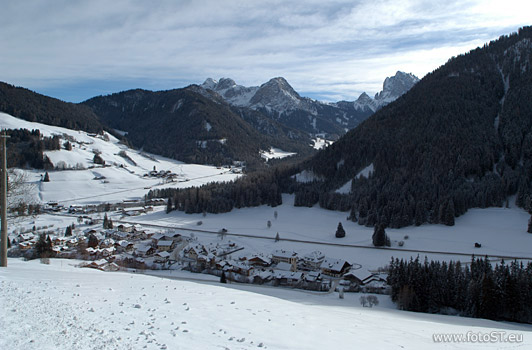 When spending your holidays in Braies / Prags you will experience recreation, relaxation and you can disconnect from day to day worries: while nature lovers have a good time going hiking in one of the most beautiful nature reserves of the country called Fanes-Sennes-Braies, bon vivants relax during wellness treatments and culturally interested guests can explore this picturesque holiday region in the Alta Pusteria / Hochpustertal by strolling along historic trails. Our tip: A visit of the former therapeutic baths of Old Braies and New Braies. The comfortable accommodation facilities in Braies account for the perfect setting for a carefree vacation in the Pusteria valley.
San Leonardo in Bressanone