Despite accurate research and constant updating of the contents, errors may occur. We take no responsibility for the accuracy and completeness of all information.
For your safety, please ask the organizer for further information.
San Candido / Innichen in Alta Pusteria in South Tyrol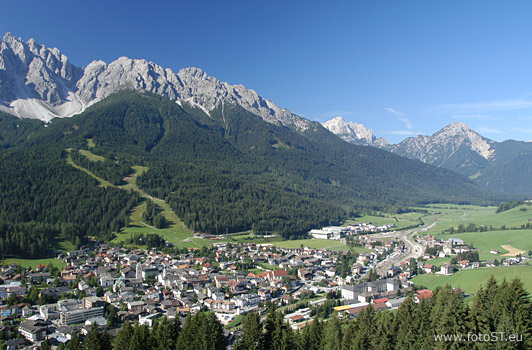 In the heart of the holiday region called Alta Pusteria / Hochpustertal which is rich in tradition lays the lovely village San Candido / Innichen, a place where you can spend a relaxing vacation and which offers a wide range of activities.
The scenic landscape invites its guests to enjoy harmoniously enjoy nature's pleasures. Comfortable accommodations in San Candido await you with hospitality and cosiness and a visit to the modern indoor water park "Acquafun" makes day to day worries disappear – you will see that the great variety of recreational offerings in Val Pusteria account for a memorable stay in South Tyrol.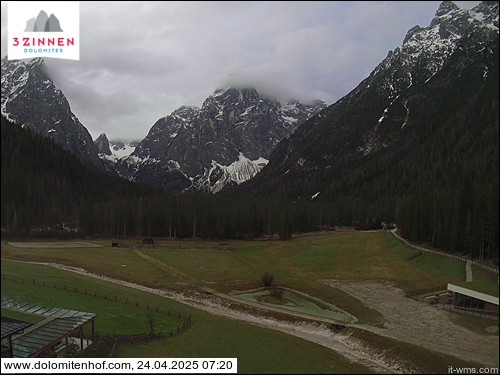 Webcam in Sesto