Despite accurate research and constant updating of the contents, errors may occur. We take no responsibility for the accuracy and completeness of all information.
For your safety, please ask the organizer for further information.

South Tyrol > Tauferer Ahrntal Valley
Tauferer Ahrntal Valley in South Tyrol

A wonderful natural backdrop and a varied range of leisure, sport and cultural activities help this gorgeous holiday resort to stand out. The Tauferer Ahrntal Valley, home of the South Tyrolean extreme mountain climber Hans Kammerlander, provides an attractive holiday proposition for all tastes. Be it in summer or in winter, here there is something for everyone. The range of activities available includes hiking, climbing, paragliding, river trekking, canyoning, tennis and even climbing one of the many three thousand metre plus mountains. Especially worthy of a mention are the 20,581 hectares of the Riserferner Group national park whose breathtaking mountain scenery is certain to captivate you whilst out hiking. Equally impressive are the hundred metre deep Reinbach falls, which are one of the most beautiful waterfalls in South Tyrol.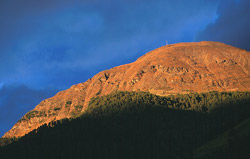 And whilst in summer they provide the ideal location for excursions and walks, in winter you are guaranteed first class fun on the pistes: in the Speikboden and Klausberg skiing resorts. Both winter sports areas feature modern lifts and top class descents. The many ski huts offer a place to rest a while and fuel up on any number of typical South Tyrolean delicacies that are sure to tickle your taste buds. Skiers and snowboarders are not the only ones who will find ideal conditions in the Tauferer Ahrntal Valley; there is an attractive cross country skiing network here too. With approx. 80 km of marked routes, nestling in superb natural surroundings, you can cross country ski to your heart's content.

Surroundings:
Recuperation and adventure - in the Prettau Healthy Climate Tunnel in the Tauferer Ahrntal Valley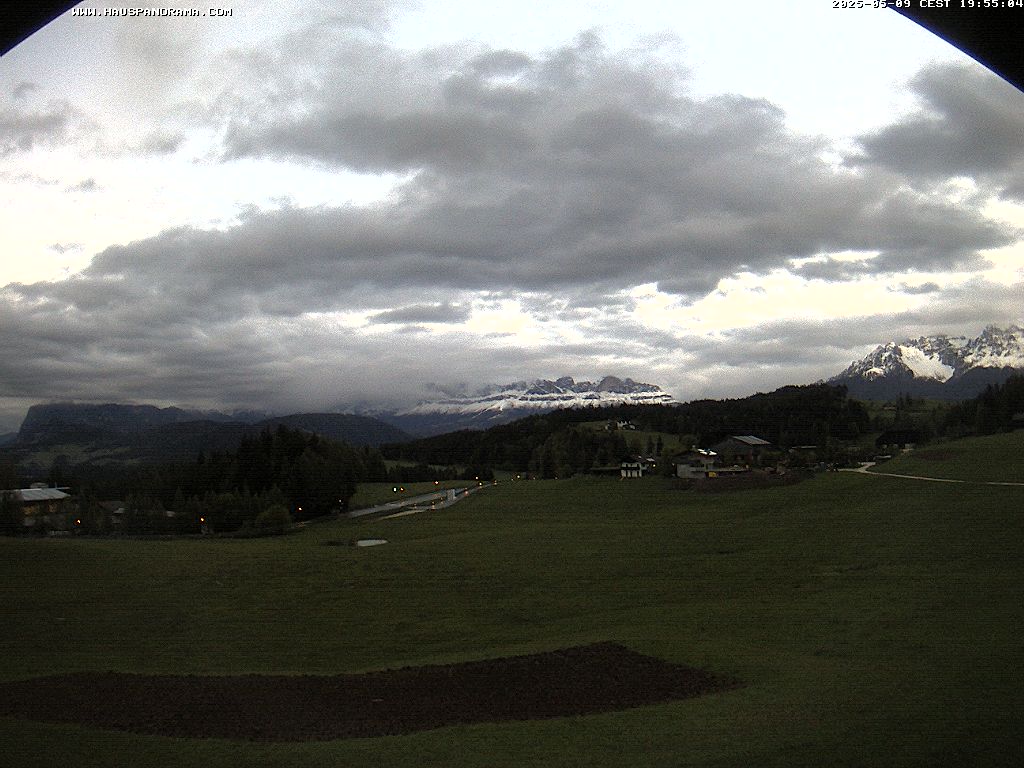 Nova Ponente