Despite accurate research and constant updating of the contents, errors may occur. We take no responsibility for the accuracy and completeness of all information.
For your safety, please ask the organizer for further information.

South Tyrol > South of South Tyrol
The South of South Tyrol

Surrounded by graceful mountains, the unique landscape of this holiday region is shaped by the wonderful apple blossom, fragrant vineyards and gentle rolling hills.
Enjoy the scenic pull of southern South Tyrol – the mild climate, sunny days and deep blue lakes for swimming in guarantee that your stay will be an unforgettable experience.
Above all the pleasant climate of the region provides the ideal conditions for beach holidays. From the beginning of March, spring's first flowers and shrubs bloom in all their glory. And to complement the colourful scene, the lush green slopes and impressive mountaintops are reflected in the crystal clear lakes. Lake Kalterer, Lake Fennberger and the large and small Montiggler lakes are popular destinations for those looking for peace and relaxation.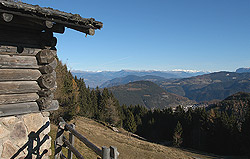 The warming rays of the sun and the pleasant bathing water invite you to relax and take it easy – ideal for leaving your cares behind you and escaping the daily grind in a uniquely beautiful and peaceful atmosphere.
The numerous attractive possibilities available to enthusiastic hikers and mountain climbers complement the sense of southern holiday enjoyment.
Nestling in the South Tyrolean uplands, romantic forests, gentle slopes and blooming orchards offer the best conditions for enjoying a leisurely walk or hike. The landscape of the southern holiday region stands out particularly thanks to its variety: the scenery ranges from Mediterranean to Alpine in character and offers something for everyone.
Culture vultures will also find plenty to keep them busy.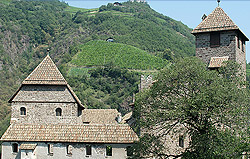 Southern South Tyrol is one of Europe's most becastled regions. The many impressive castles and forts, the Roman ruins and stately residences all bear witness to an eventful past and hold a strong fascination, not just for those with an interest in South Tyrolean culture.
As well as the moderate climate, the wonderful natural surroundings and the welcoming people, the culinary delicacies of the region and the quality of South Tyrol's wine will also delight you. Wine lovers and connoisseurs should under no circumstances miss a guided tour and tasting at one or two of the local wine cellars.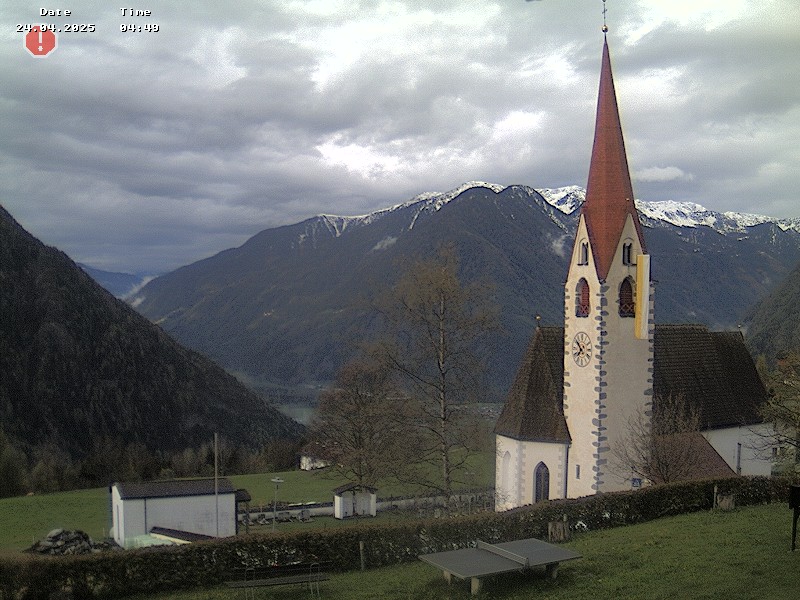 Church of Acereto