Despite accurate research and constant updating of the contents, errors may occur. We take no responsibility for the accuracy and completeness of all information.
For your safety, please ask the organizer for further information.
San Lorenzo / St. Lorenzen at the Kronplatz in South Tyrol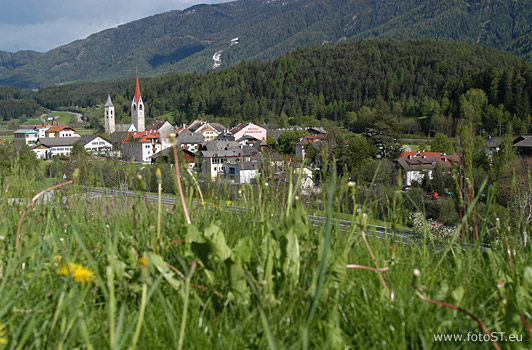 Embedded in green meadows, framed by the magnificent mountains of the holiday region Kronplatz lays the lovely village San Lorenzo.
This historic village not only has to offer numerous leisure time activities and a wide range of accommodation options but also the following highlights: in the parish church Holy Laurentius you can admire the sculpture named "Traubenmadonna" of the famous artist Michael Pacher; in the "Antiquarium" museum you can take a trip down the memory lane of this glamorous place.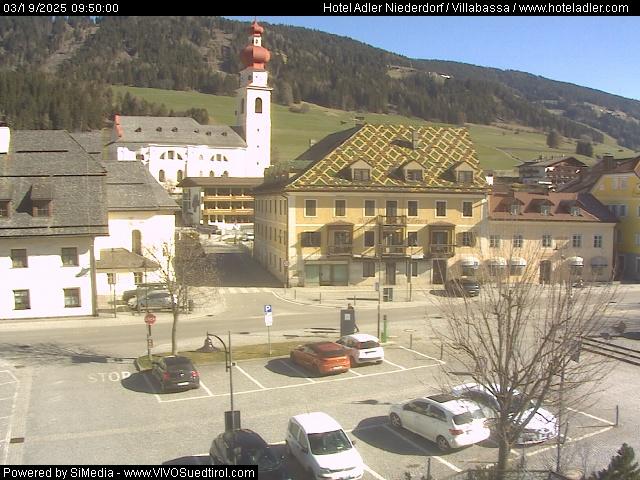 Villabassa