Despite accurate research and constant updating of the contents, errors may occur. We take no responsibility for the accuracy and completeness of all information.
For your safety, please ask the organizer for further information.
Riscone / Reischach at the Kronplatz in South Tyrol
In a place like Riscone / Reischach athletes as well as nature lovers feel fit as a fiddle. The wide range of leisure time activities of this region and charming districts of the holiday region Kronplatz / Plan de Corones offer everything a vacationer's heart might wish for: go hiking and biking in summer; in winter the Kronplatz is calling. It is perhaps the most famous ski mountain in South Tyrol – here you can expect impressive panoramas, snow-white slopes as well as good-food and good-fun in the ski huts. Bon-vivants can look forward to the various accommodations in Riscone as the excellent service and the modern hotels and bed & breakfast's leave nothing to be desired.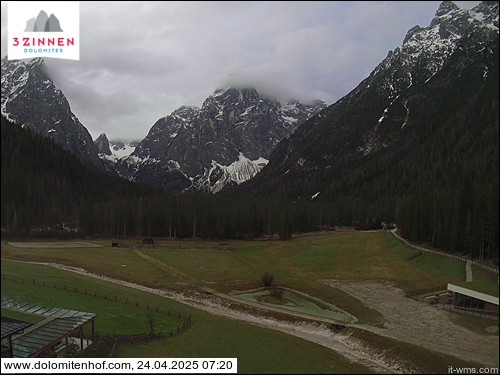 Webcam in Sesto