Despite accurate research and constant updating of the contents, errors may occur. We take no responsibility for the accuracy and completeness of all information.
For your safety, please ask the organizer for further information.

2010 Giro d'Italia returns to the Kronplatz in South Tyrol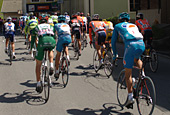 It's that time of the year again! The 2010 Giro d'Italia is heading for South Tyrol. The two South Tyrolean stages, including the exciting mountain time trial on Kronplatz, will be taking place on 25th and 26th May.
Year on year the degree of difficulty of Italy's most famous cycling race is increased, with technically demanding and stamina-sapping stages in the Alps. For this reason, this year again the 13 kilometre long mountain time trial will be taking place from St. Vigil on the 2,275 metre high Kronplatz in the Puster Valley on 25th May 2010. This stage is without doubt one of the major attractions of this year's Giro, thanks to the maximum 24 per cent incline and because the last third of the course is run on an unpaved road. The following day sees the start of the 17th stage from Bruneck to Peio, which will also delight a good many spectators and cycling fans.
So make sure that you make a date in your diary for the 25th May! Two unforgettable days are in store for confirmed and prospective cycling fans alike.
Further, general information about the Giro d'Italia can be found in the online encyclopaedia, Wikipedia.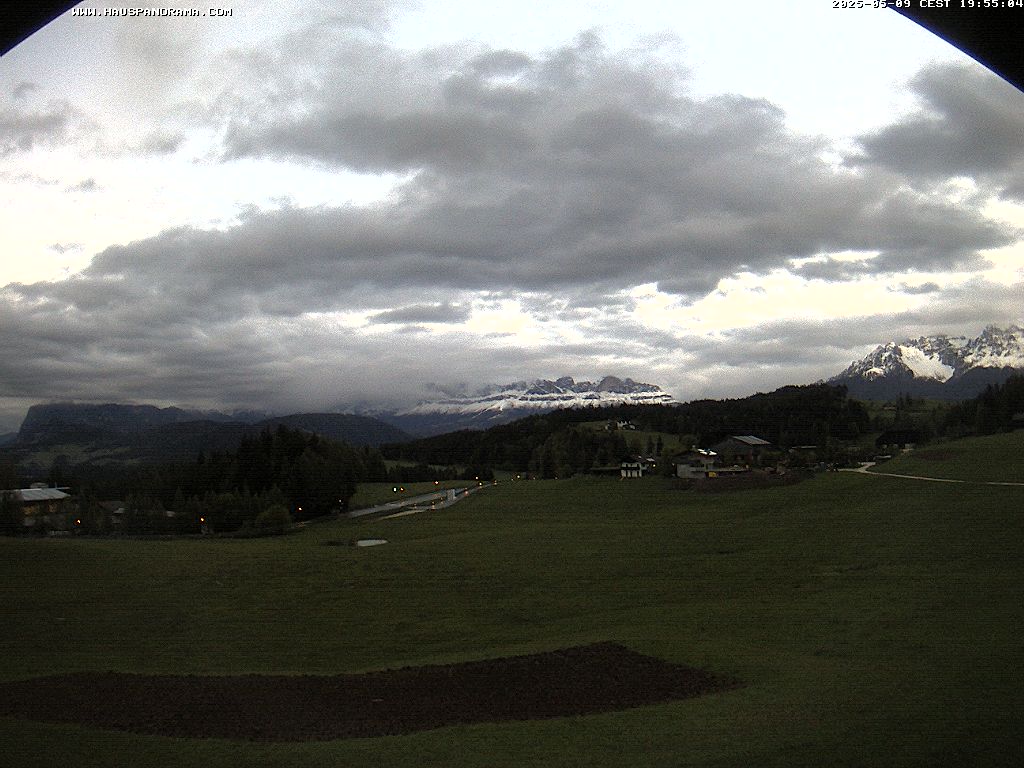 Nova Ponente