Despite accurate research and constant updating of the contents, errors may occur. We take no responsibility for the accuracy and completeness of all information.
For your safety, please ask the organizer for further information.

Extra-special skiing fun in South Tyrol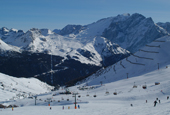 On a winter's holiday in South Tyrol the finest ski slopes nestling in a unique mountain landscape invite you to enjoy pure skiing and snowboarding fun. Skiing in South Tyrol means not only speeding downhill into the valleys, but also being bewitched by the incomparable magic of the magnificent panoramic views.

The Dolomiti Superski carousel in the east and the Ortler ski arena in the west of this northernmost region of Italy are internationally renowned winter sports areas and top holiday destinations for all carving and skiing fans. The ski resorts of South Tyrol, which is also known by its Italian name of Alto Adige, offer perfect conditions for every age group and ability level. The many state-certified ski instructors are there to help you take your first steps on skis and place particular emphasis on helping families. And snowboarders and adventure-lovers will love South Tyrol too! Innovative and original fun parks are just one attraction for the large number of visitors from the European free-skiing and snowboarding scene.

And South Tyrol's ski huts make sure that a strenuous day's skiing ends in convivial company. Snow bunnies and deep snow specialists alike can look forward to warming up, partying and having loads of fun in rustic ski huts. After all, a day's skiing without après-ski is like a winter without snow!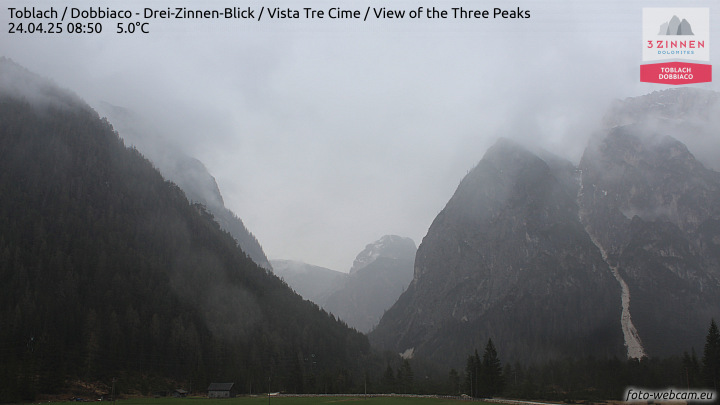 Dobbiaco