Despite accurate research and constant updating of the contents, errors may occur. We take no responsibility for the accuracy and completeness of all information.
For your safety, please ask the organizer for further information.
Villandro / Villanders in Val d'Isarco in South Tyrol
All the year round, the traditional holiday municipality Villandro / Villanders in South Tyrol makes vacationer's hearts beat faster. Numerous hiking options on the fabulous Alpe di Villandro, the modern ski resorts of the holiday region Val d'Isarco, a wide range of leisure time activities as well as numerous hotels and comfortable accommodation facilities in Villandro leave absolutely nothing to be desired.

A visit of the mine of Fundres, which used to rank among the most significant mining areas of Tyrol during the Middle Ages, is a great experience for the young and the young at heart. Immerse yourself in this wondrous world and take a journey through time.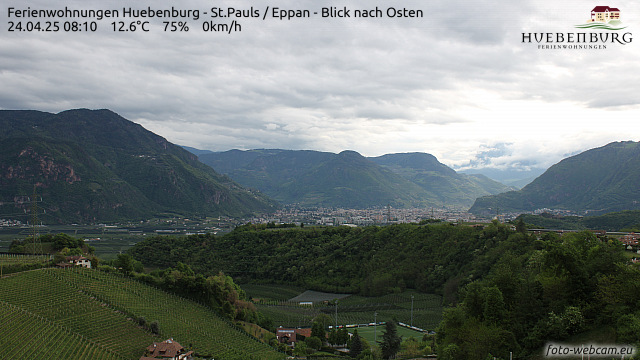 San Paolo