Despite accurate research and constant updating of the contents, errors may occur. We take no responsibility for the accuracy and completeness of all information.
For your safety, please ask the organizer for further information.
Val Casies / Gsies at the Kronplatz in South Tyrol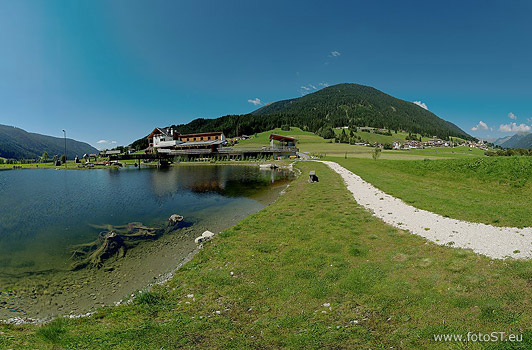 The magical holiday destination Val Casies / Gsies in South Tyrol offers its visitors everything a holiday maker might wish for: a truly enjoyable ambience, tranquility and various leisure time activities as well as numerous first-grade accommodations in Casies – holistic recreation and relaxation are guaranteed.
Discover and explore untouched nature on eventful hikes like the "Almweg 2000", enjoy fantastic views of the holiday region Kronplatz / Plan de Corones and experience amusing and sociable hours by attending traditional mountain feasts.
San Leonardo in Bressanone