Despite accurate research and constant updating of the contents, errors may occur. We take no responsibility for the accuracy and completeness of all information.
For your safety, please ask the organizer for further information.
Racines / Ratschings in Valle Isarco in South Tyrol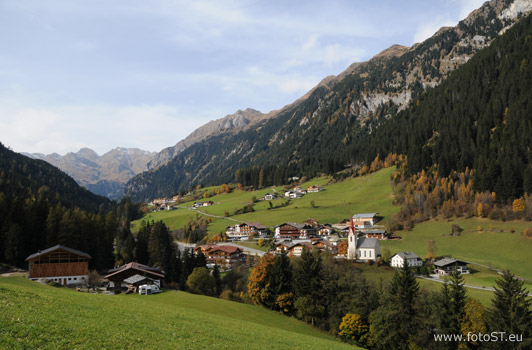 The snug holiday locality Racines in South Tyrol offers fantastic conditions for an unforgettable vacation amidst a unique scenery: besides magnificent swathes of land and the diverse leisure time activities which are on offer in the holiday region Valle Isarco, winter sports enthusiasts of all ages can look forward to breathtaking hours on the pistes of the ski resort Racines-Giovo or on Vipiteno's home mountain Monte Cavallo. On top of that you can visit the fascinating local museum of hunting and fishing and spend relaxing evenings and nights at one of Racines top-class accommodation facilities.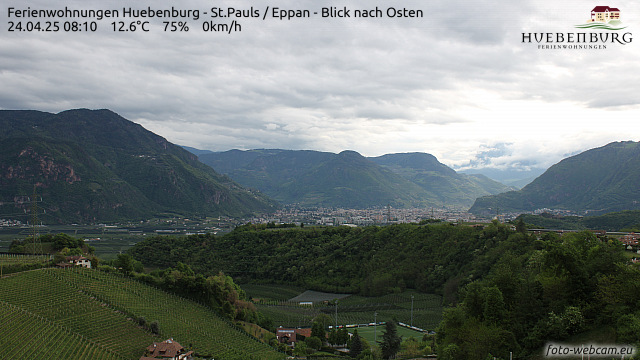 San Paolo