Despite accurate research and constant updating of the contents, errors may occur. We take no responsibility for the accuracy and completeness of all information.
For your safety, please ask the organizer for further information.
Ponte Gardena / Waidbruck in Valle Isarco in South Tyrol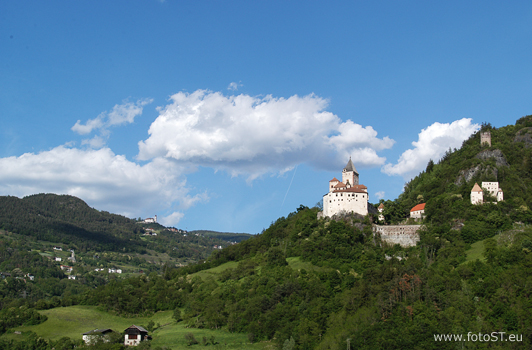 The attractive village Ponte Gardena in South Tyrol offers its guests ideal conditions for comforting holidays with your family. Take a relaxing aestival hike through untouched nature; and in winter the ski resorts of the Val Gardena and the Valle Isarco are calling you – fun on the pistes is awaiting you and your loved ones!

In the evenings you can let yourself be pampered at one of the diverse accommodation facilities in Ponte Gardena. Recharge your batteries for your workaday life and experience a relaxing vacation away from it all.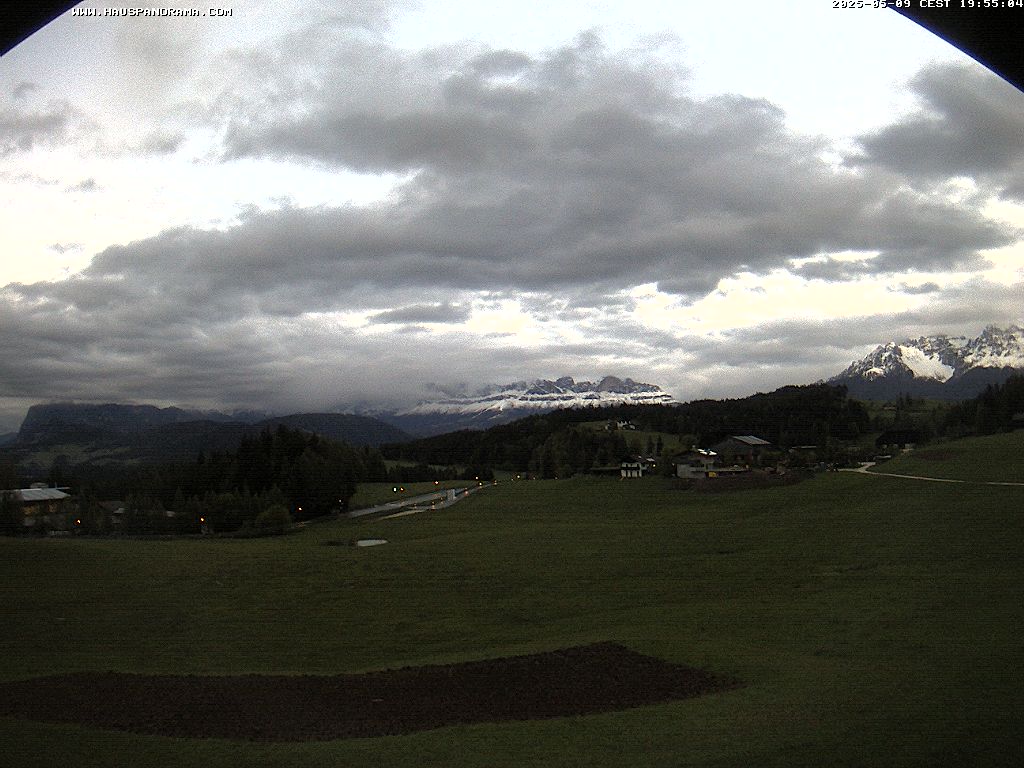 Nova Ponente