Despite accurate research and constant updating of the contents, errors may occur. We take no responsibility for the accuracy and completeness of all information.
For your safety, please ask the organizer for further information.

South Tyrol > Activity country > Tennis and squash
| | |
| --- | --- |
| Tennis and Squash in South Tyrol | back |

South Tyrol is a prime location for the perfect squash and tennis holiday.
You can choose from a long list of specialized tennis hotels in South Tyrol.
From the moment you arrive you can practice in a laid-back and sportive environment, feeling at ease and relax. Let your recreative tennis holiday start with a good serve. South Tyrol awaits you and your tennis partner with a wide range of tennis courts.
In all the tourist places in South Tyrol you can choose between indoor tennis centres or outdoor courts (sand or heart courts). Especially designed courts for squash players are not so hard on the joints.

Sports outfitters carry a large stock of tennis and squash equipment, but tennis and squash racquets can also be rented.
Everywhere in South Tyrol nationally certified tennis instructors assist beginners and professional players in an easy atmosphere.

Individual training programmes which have been developed to meet everyone's needs, from beginners to advanced players, team or tournament players, from children to seniors.
The conditions for your tennis holiday in South Tyrol are ideal.
On perfectly maintained courts you can play tennis in a pleasant climate – with stunning views of the surrounding mountains. Or you can play at one of the well maintained indoor tennis centres where you will meet fellow players.
Welcome to the land of tennis, welcome to South Tyrol!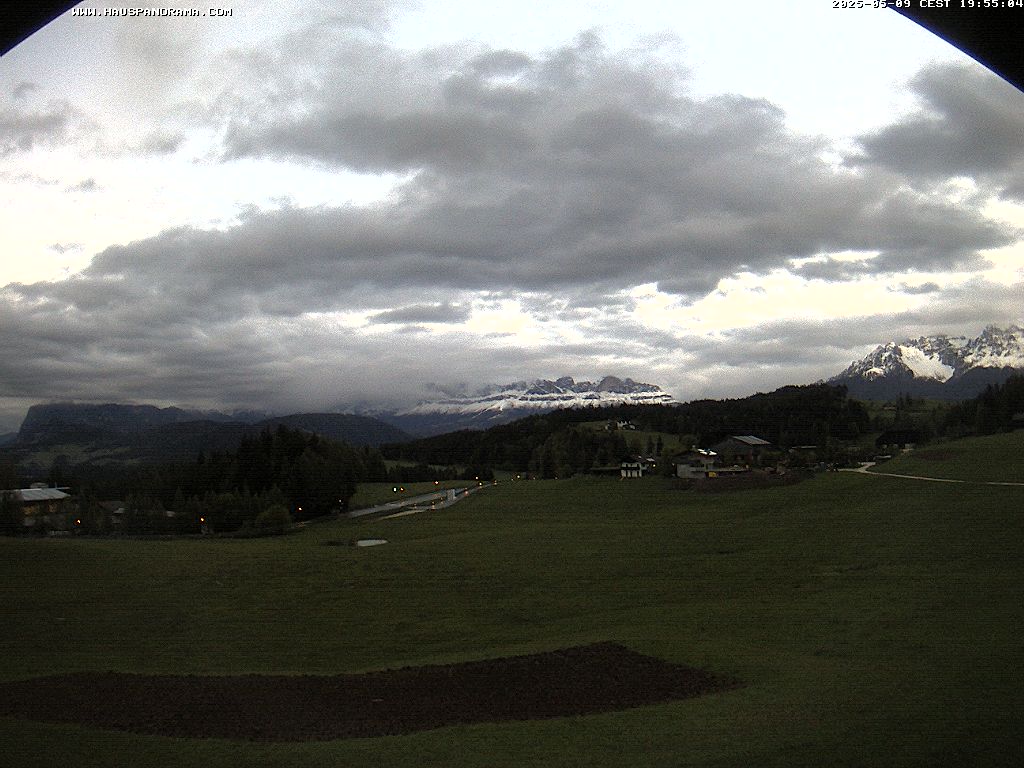 Nova Ponente