Despite accurate research and constant updating of the contents, errors may occur. We take no responsibility for the accuracy and completeness of all information.
For your safety, please ask the organizer for further information.

South Tyrol > Activity country > Ski-tours hiking, snowshoeing
| | |
| --- | --- |
| Ski-tours hiking, snowshoeing in South Tyrol | back |

If you go snowshoeing in South Tyrol, winter-hiking in South Tyrol and ski-touring in South Tyrol you will experience the purity of nature.
The tranquillity of the winterly landscape, the first trace in the snow, the feeling of satisfaction when reaching a destination are a unique experience.
Explore new territories which are normally inaccessible in winter and follow the spoors of the lynx, deer, and eagle.

Away from tracks that have been cleared from the snow you can enter the fabulous world of tranquillity of the South Tyrolean natural parks. It's very easy to pick up the technique of snowshoeing in South Tyrol. Snowshoe rentals can be found in every village in the country and Alpine schools offer guided ski tours.
Get to know South Tyrol with snowshoes, on a ski-tour or on a hike and enjoy a real-life experience amidst untouched nature.

You can take a rest in the sun at one of the inviting huts. For everyone who wants to relax and be active at the same time, and who loves the mountains, South Tyrol is a winter paradise. Winter hikes, ski-tours and snowshoeing are the best ways to explore this paradise.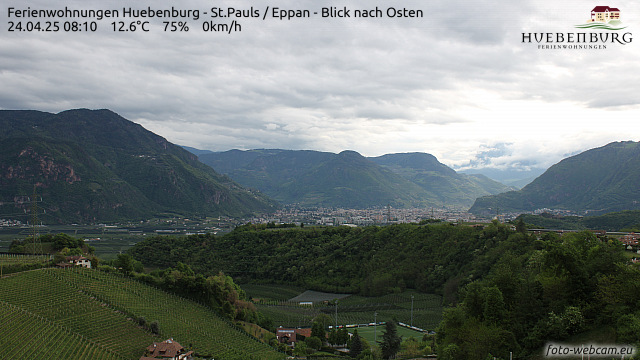 San Paolo