Despite accurate research and constant updating of the contents, errors may occur. We take no responsibility for the accuracy and completeness of all information.
For your safety, please ask the organizer for further information.

South Tyrol > Activity country > Rafting, canyoning
| | |
| --- | --- |
| Rafting, canyoning in South Tyrol | back |

Fun in summer: whatever the weather: rafting and canyoning in South Tyrol downstream, over swells and waves. Professional staff makes sure that you are safe. They also provide the required equipment to assure the succession of the rafting adventure in South Tyrol. Join an exciting white-water rafting trip, as a beginner or advanced learner.

Trained canyoning guides take you on a tour through gulches and to impressive waterfalls. Equipped with wetsuit, helmet and adequate footwear you will abseil, slide down the smooth rocks, swim in rivers and jump into abyssal pools.

The strength of the water makes you experience sliding, jumping and the power of waterfalls in a totally new way. Canyoning is becoming more and more popular with families, groups and singles alike, because the region's home waters are particularly suitable for letting off steam.
Rafting and Canyoning in South Tyrol rock and are a must-do adventure for everyone who loves the water.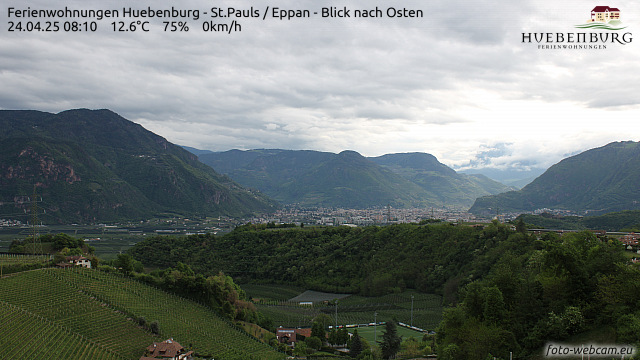 San Paolo