Despite accurate research and constant updating of the contents, errors may occur. We take no responsibility for the accuracy and completeness of all information.
For your safety, please ask the organizer for further information.

South Tyrol > Activity country > Horseback riding
| | |
| --- | --- |
| Horseback riding, trekking in South Tyrol | back |

Take off on a multi-day horse trekking tour into the mountains of South Tyrol.
Crossing picturesque pastures to rustic huts, with everything you need stowed away in the saddlebags and with a high spirit of adventure. Unforgettable moments await you. Either by joining a horse trekking tour or during a one hour ride, being in harmony with nature will give you a lot of energy.

Horse loving children and adults will find everything they are looking for at one of the many riding stables in South Tyrol: from riding a pony to taking a horseback riding course.
Horses for riding can be found all year round on farms and at riding stables.
Sleigh rides or carriage-rides through South Tyrol's romantic winter landscape are another very popular option.

In summer, lots of fun is guaranteed at the riding stables with bonfires, archery and wigwams. For those wanting to accommodate their own horse in one of the stables, there will always be a suitable spot for their loyal companion.
South Tyrol is a paradise for horse lovers, to go horse trekking and to spend their holiday with horses.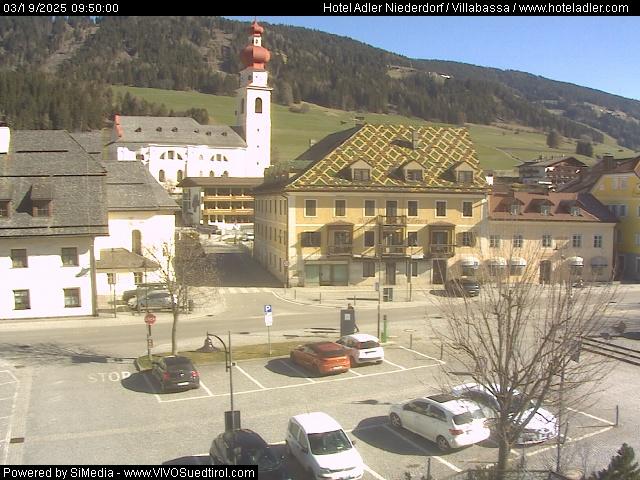 Villabassa