Despite accurate research and constant updating of the contents, errors may occur. We take no responsibility for the accuracy and completeness of all information.
For your safety, please ask the organizer for further information.

South Tyrol > Activity country > Hiking and hiking tours
| | |
| --- | --- |
| Hiking and hiking tours, mountaineering in South Tyrol | back |

Hiking in South Tyrol means to unify oneself with the mountains.
In order to appreciate the fascination of the summits of South Tyrolean Mountains, which have been infatuating mountaineers ever since, one must see them at close range.
The rewards for hikers are equally satisfying, and it is impossible for someone not to be fascinated by the mighty mountains.

Hikes in the South Tyrolean Alps are unique. Off the beaten track, it is still possible to reach remote summits, characteristic pastures and historical sites from World War II by following well-marked trails.
Take a walk through pristine nature, past gorges, across ridges and through magnificent forests. On the way you will come past view points, looking out at the mountains and glaciers and with views of the sunny valleys beneath. Maps of walks and well-marked and tended trails ensure that you will reach your target without any hassles.

Destinations at higher altitudes can be comfortably reached by cablecar or chair lift. From there, high-mountain trails with breathtaking panoramas can be jauntily explored. The South Tyrolean hosts are more than happy to supply the enthusiastic hikers with packed lunch to take on the walk.
Hiking in South Tyrol is a very special experience.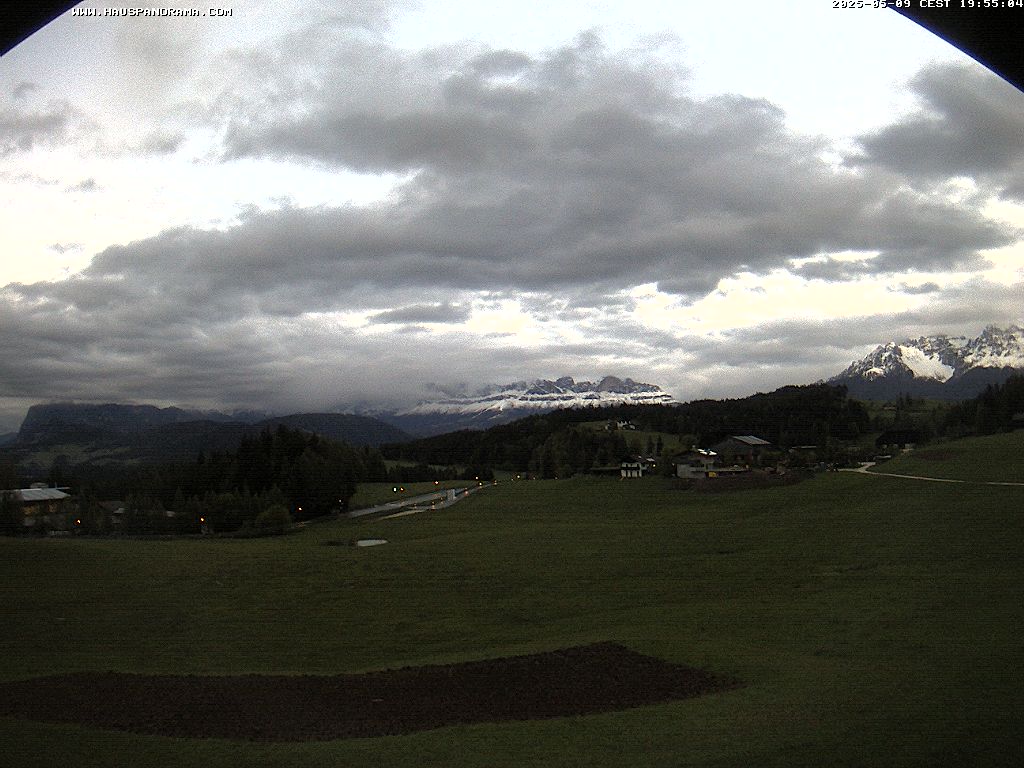 Nova Ponente